Customer satisfaction
As customer satisfaction, safety and cleanliness are my primary objectives I make use of an extensive and comprehensive range of modern, soot retention equipment in order to ensure that every single job is carried out in a safe and professional manner.
At the satisfactory completion of each and every job, I issue a Guild of Master Chimney Sweeps Certificate that lists all actions completed and conformation of adherence to current safety standards. I also offer advice on the efficient and clean burning of solid fuels and on any maintenance issues concerning your solid fuel appliance.
About me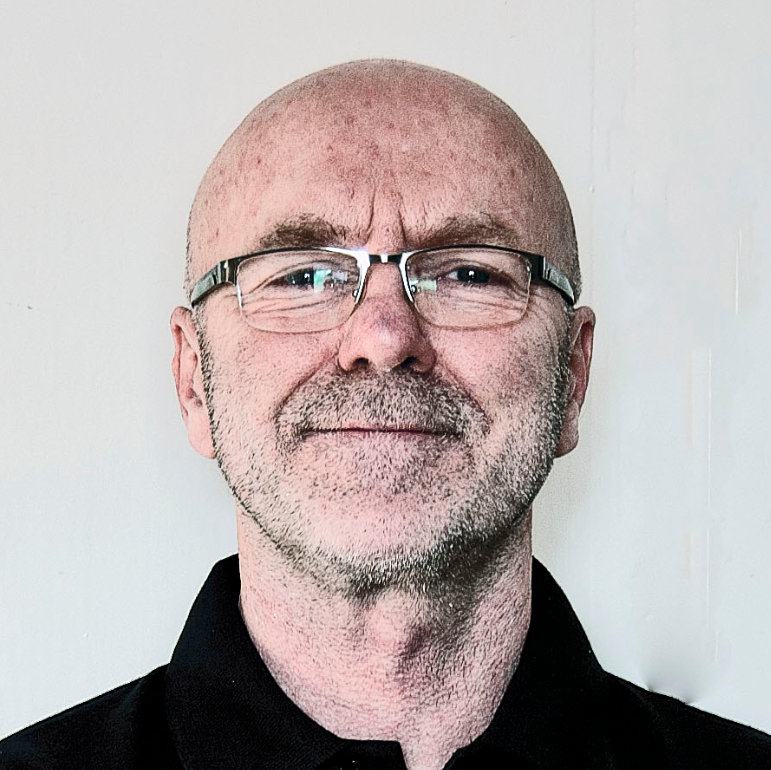 Hi, my name is Pete Burry and I'm a professional chimney sweep serving Calne up to a radius of 20 miles. As a fully qualified and paid up member of The Guild of Master Chimney Sweeps, I can offer my customers a friendly and professional service backed up by the many years of expertise and experience possessed by the senior Guild members.
Guild membership requires me to carry an extensive range of modern equipment in my van, to be fully insured, and to abide by a rigid code of ethics and professionalism in order to provide an exemplary service each and every time.
---
Mobile: 07970 341 729 - Email: info@sootcraft.co.uk